REI Referral Network
Connecting
agents and brokers

with

investors

in real estate

Browse our premier network of real estate professionals
Welcome to the Real Estate Investor Referral Network, a platform for real estate agents and brokers to connect with investors
This membership organization was established to share areas of investment opportunities – Regional Snapshots with investors who are looking to hone their portfolio.
Working directly with real estate professionals in local markets will help develop a collaborative approach to the Investment Industry.
We look forward to working with you in this exciting industry. Investing in Real Estate has always been a foundation to wealth. Collectively, we will build a national platform that will further that mission.
Our entire Team at the REI Referral Network looks forward to working with you.
Built for Real Estate Professionals
Connect with Investors
Connect with Investors looking to add your local market to their investment portfolio
Promote your Local Expertise
Promote your local expertise to engage with real estate professionals for referrals
Submit Regional Snapshot for REI INK Weekly Newsletter
Submit local listing and regional information* for inclusion in the weekly REI INK newsletter for national marketing of your area of expertise
*At time of submission, listing must be active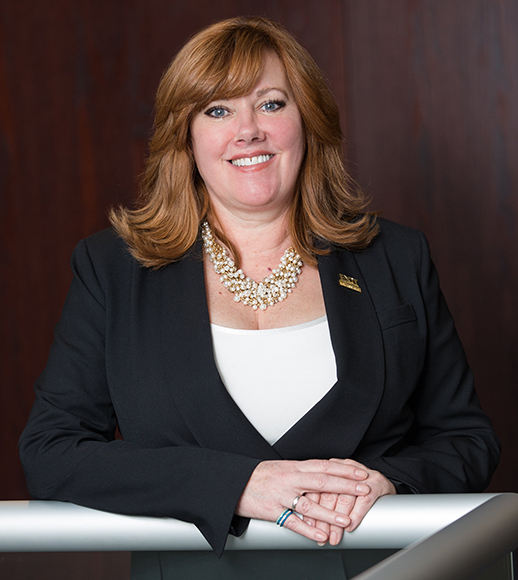 Approaching real estate investing by first establishing your why, how, time and then learning all you can, will help you to enter the market with your eyes open and achieve not only better financial returns but also better emotional returns because your investments will be based on what makes sense for you.
Tami Bonnell
CEO, EXIT Realty Corp. International